If your team struggles with productivity, it may be time to implement a staff scheduling and rostering software solution. Manual scheduling costs your team valuable time. It is impossible to consider all the factors that influence a schedule: staff availability; employee experience; payroll budgets etc. With an automatic rostering system, you can leave workforce management to automated scheduling, freeing up your time for more critical tasks.
Gain a competitive advantage
Using good scheduling and rostering software allows you to:
Reduce labour costs
Automated rostering saves money. The software avoids overstaffing and will warn you when there is a risk of overtime pay or when you have exceeded your payroll budget.
Avoid worker fatigue
There are always people that are willing to go the extra mile or pick up the pieces when other employees do not show up for work. However, if you rely on the same people all the time, they can burn out. Automated software finds the best replacement options.
Reduce absenteeism and tardiness
Your employees want to determine their availability, and it is difficult for you to stay up to date with the changes if you have to do it manually. Rostering software takes care of this issue. One of the most prominent employee complaints is about working outside their availability. It results in low morale and reduced productivity. When your employees can enter their availability into the rostering software, your managers receive a warning when a schedule conflicts with an employee's listed availability. But, if you meet the needs of your staff, they are absent less often.
Improve staff morale
If you increase your organisation and designate appropriate staff workloads, they will be more productive. It also helps you divide labour more fairly and schedule breaks during shifts. The result: happier, more productive staff that feel they have autonomy because they can easily track their schedules and attendance.
Improve service quality
Rostering software leads to improved quality of service, especially in the hospitality and healthcare sectors. Understaffing is less likely to be an issue, meaning they can focus on meeting customer or patient demands rather than being held up with frustrating administrative tasks.
Improve management control
Your managers have access to data in real-time, meaning they can immediately see if a shift is adequately covered or anticipate any potential scheduling problems. You can make informed decisions based on up-to-date data and avoid unnecessary overtime, so you do not exceed your budget.
Forecast accurately
The expected demands of a shift often dictate the schedule. Rostering software collates existing data to help managers make informed decisions. Weekly schedules should not take hours to create, and automatic scheduling resolves this issue.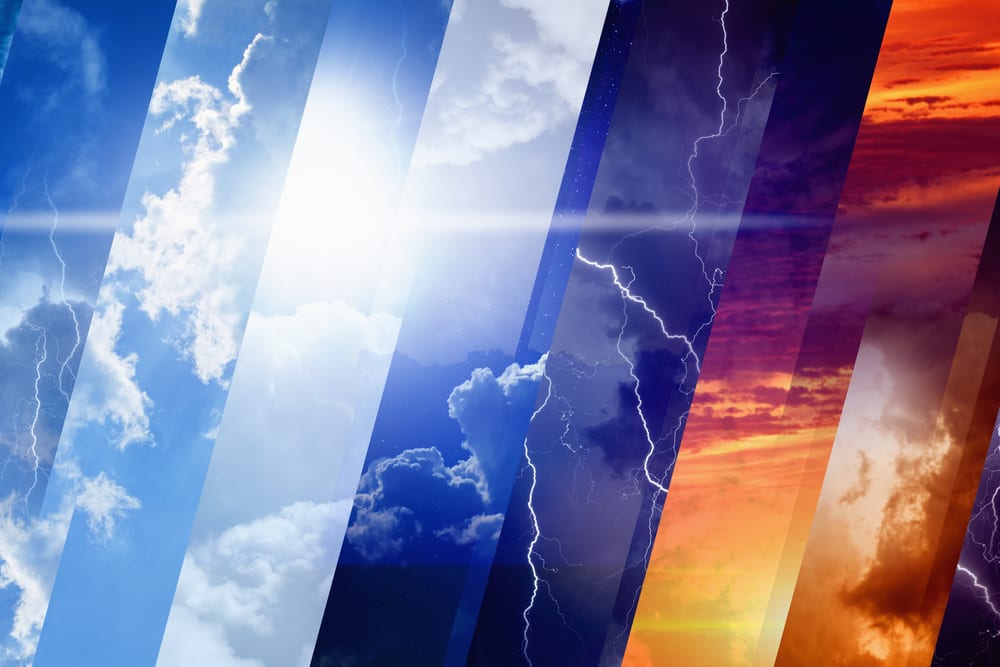 Increase productivity 
Employee scheduling software improves performance and increases productivity. The right employee management software helps you monitor your staff by logging when they arrive and how much time they spend on site. 
Here are a few ways employee scheduling software will improve your team's productivity:
Eliminate conflicting shifts
Shift conflicts are detrimental to your budget because you pay employees for unproductive work time.
Keep your staff up to date on their shifts
Each time you alter shifts, you need to communicate the change with your team. Traditionally this could take a whole day, but with scheduling software, you can notify relevant employees instantaneously.
End unscheduled absences
Paying absent team members makes no business sense. Functional employee scheduling software will help you account for all absences.
Stamp out tardiness
Late arrivals are better than absences; however, paying employees for work they did not perform is not viable. Employee scheduling software monitors when employees arrive late, motivating them to be on time.
Employee scheduling software often comes with other convenient tools. You can keep track of on-boarding and training efforts, scheduled vacation time and payroll management. One of the most significant benefits is that the software is accessible on the go, giving you the flexibility to focus on other workload matters.
Get insights from analytics
One significant challenge in organisations today is to attract and retain staff. A well-developed data analytics platform will provide you with compelling insights. 
More than ever before, your team needs accurate and up-to-the-minute insights into all operations so they can be agile, cost-efficient, and create points of difference in an increasingly competitive marketplace. Data analytics is the process of critically analysing data sets to have clear visibility of your team. Staffing, rostering and professional development are all tremendously improved with the correct use of data analytics. A few benefits of effective data analytics include: 
Gain insights about rostering patterns – who is under-utilised, over-utilised, and how does it impact your staffing costs?
Increase vacant shift visibility due to leave and establish how many shifts you need in a specific period.
Increase your visibility of staff wellbeing – when people are overworked, job satisfaction levels drop, and workers become unproductive. Under-utilised people feel undervalued and disconnected from the team.
Stay informed and updated on compliance issues, checks, and certifications.
Gather insights from payroll, finance, HR and CMS –

360-degree visibility helps identify insufficient areas and where you can improve processes.

Resolve problems and develop solutions that benefit both customers and your team. 
As your team becomes more agile and sophisticated, the more you can improve customer satisfaction, which in turn leads to higher staff satisfaction. Your team members can learn to use data analytics in their work and decision-making processes, which will leave them feeling empowered in their jobs. 
Remain compliant
Two critical and essential aspects of a business are client billing and employee payroll. Both will improve with timekeeping software. 
Here is how timekeeping tools can help you with billing and payroll:
A timekeeping app keeps your finger on the pulse of your team's performance. It enables you to make real-time calculations of their pay, and you can manage how much you should spend on payroll based on regular work time, and overtime work. You can calculate shift differences and other issues that might affect the pay. 

Access reports on how long it takes to deliver a project or make a product. It also enables you to improve and adjust quotes. 

You can accurately bill your clients depending on how long your team took to deliver the service.

The software records serve as proof in cases where clients question their billing information. 
Timekeeping software eliminates the need to spend excessive time on administrative tasks and lets you focus on growing your team and personal performance. Data records, analytics and reports that you get from a time tracking tool will help you streamline the overall operational process of your team, increase productivity, and generate more revenue. 
Tambla's scheduling and rostering software helps you allocate the right employees at the right time, at an optimal cost. You can reduce the time taken to do a roster, taking into consideration your team's preferences – maintaining workforce compliance. If you have complex needs, speak with one of our consultants today.