Payroll Software & Solutions
The SAP Payroll platform is a revolutionary combination of proven technology and the latest innovations in a solution that represents the next generation of global payroll process automation.  When coupled with expertise from the Tambla Business Services team, you have efficient, effective and compliant payroll processes.
Tambla Business Services can design, implement, support and manage your SAP SuccessFactors Employee Central Payroll,  to automate and accelerate payroll processing, reduce risk, improve accuracy and simplify payroll management across your entire business.
SuccessFactors Employee Central Payroll is fully integrated with the SAP SuccessFactors HXM suite, offering an end-to-end solution to help ensure that employees are accurately paid for their time recorded, and based on their contractual obligations in their core HR system, thus eliminating double data entry and ensuring accuracy.
SAP  market-leading solutions offer a proven and scaleable payroll engine that is seamlessly tied with a leading next-generation core HR system, so you can be assured that your payroll will be safe, fast, and accurate.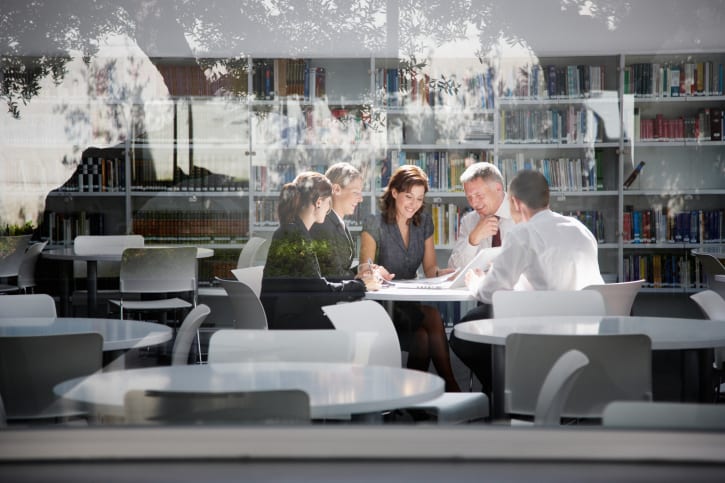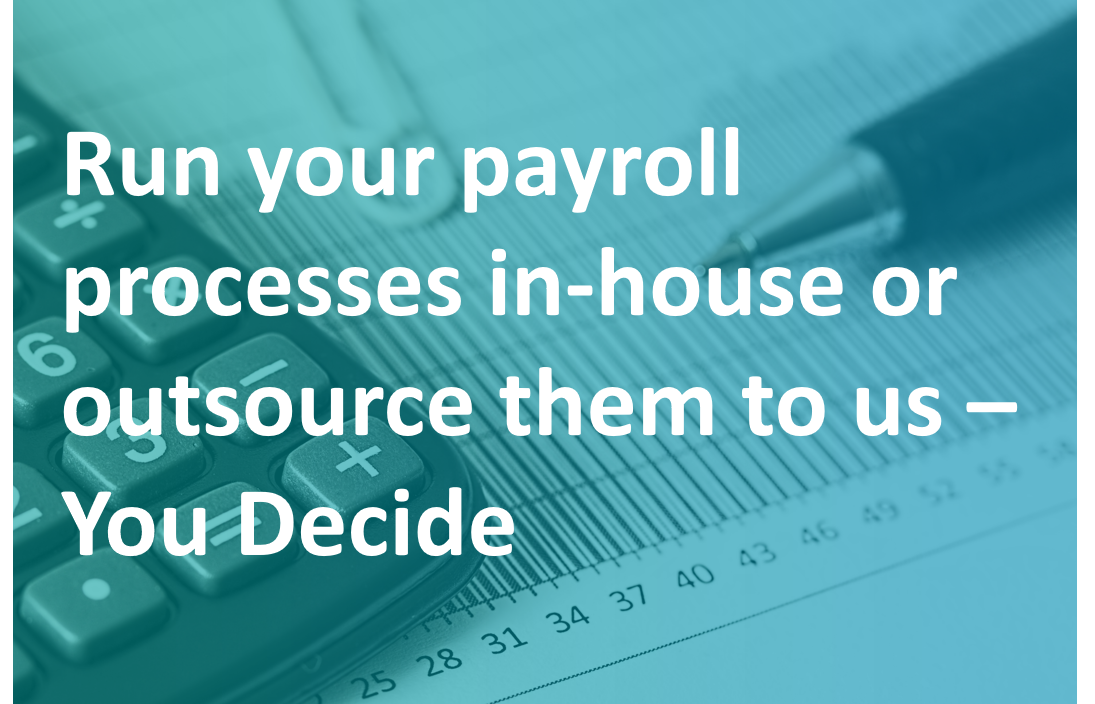 Tambla Business Services has always provided outsourced and managed payroll services to a number of large, government and enterprise organisations. We can take the headache out of your payroll processes.
SAP Payroll From Tambla Business Services
For many businesses, the cost of human capital, or payroll, is the single largest expense. Payroll is also frequently the only regular (guaranteed) touch point between an employer and the employees.
Now, more than ever before, this necessitates a timely and efficient payroll process that minimizes potential errors, offers regulatory compliance, and avoids employee satisfaction issues.
Support and services for your on-premise SAP Payroll product, for SAP SuccessFactors Payroll or for you planned migration from premise to cloud.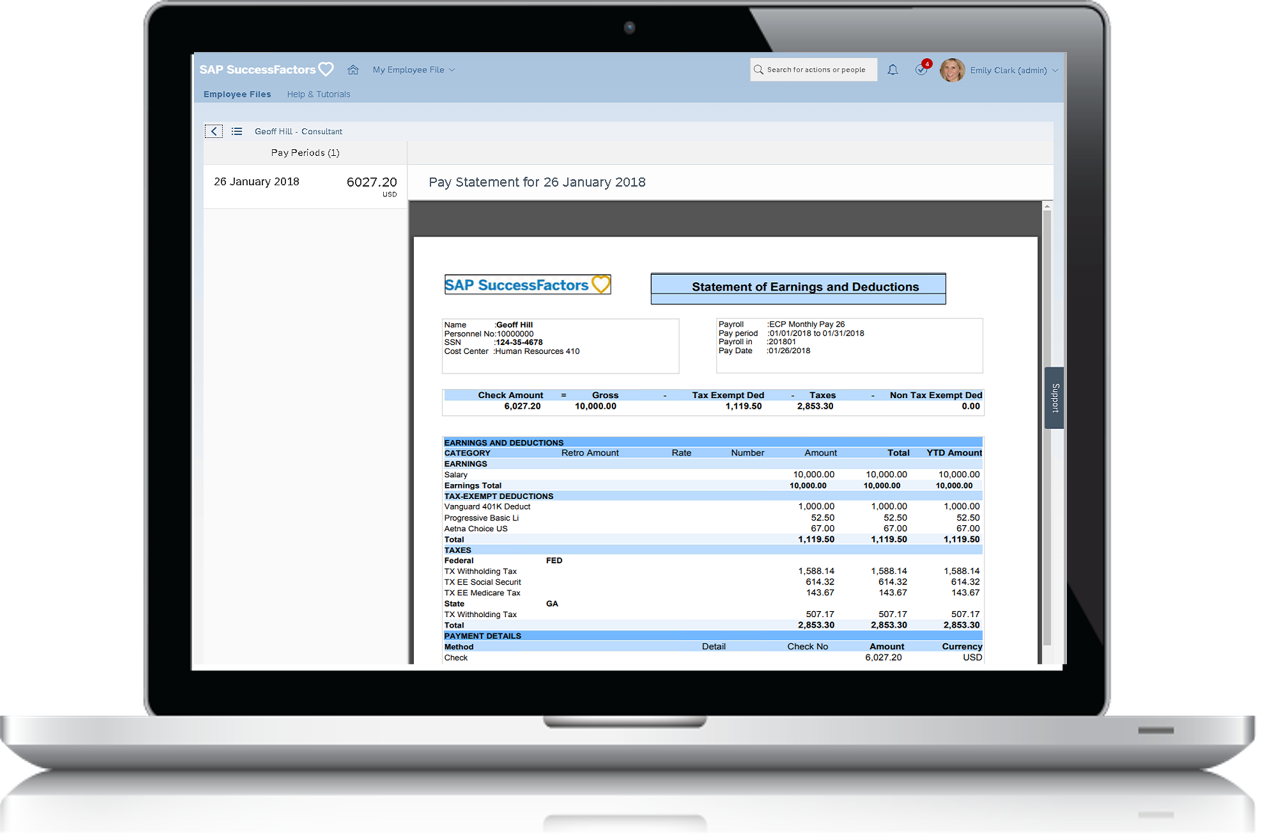 Elevate the user experience with simple, consistent and standardized processes throughout HR, payroll, time management, compensation, benefits administration across locations, offices or geographies.
Align payroll processes with your HR operating model by utilising the flexibility to run payroll in-house, or through our comprehensive managed and outsourced services