Tambla PAYCE - Designed for Compliance
Payroll Comparison & Calculation
Calculate items such as overtime, hourly rates and shift penalties in accordance with federal, state or local laws and agreements. Use our comparison tools to ensure complaince with the new Annualised Salary requirements of many awards.any
Schedule Validation
Ensure the allocation of work and staff is aligned with your defined business rules and labour laws including employment visas, rest breaks and overtime avoidance.
Full integration
Easily integrated to your existing data and applications - use employee schedule or actual timesheet data from your current platforms to populate the PAYCE application, and send results back where required.
As part of the Fair Work Commission's "four-yearly review of modern awards", from the 1st of March 2020, new annualised salary clauses will be included in a number of the current modern awards. There are important changes, and these must be carefully reviewed in order to maintain compliance.
Awards & Agreements Change
Change is a constant. At Tambla we provide tools and solutions to help you stay compliant and reduce your risk. Our Tambla PayCE solution can provide Payroll Comparison and BOOT testing and help ensure you stay compliant.
Annualised Salary Review
There are new clauses that will replace existing ones that already appear in many modern awards, and new clauses inserted into awards that previously did not cover annualised hours. New clauses include requirements around notifications, wage reconciliation, validation and record-keeping for employers.
How to prepare
Our experience shows that when these changes are implemented properly ahead of time, companies can accommodate the new requirements quickly and easily. You may also consider how to accommodate the reporting, recording and validation requirements with your current arrangements.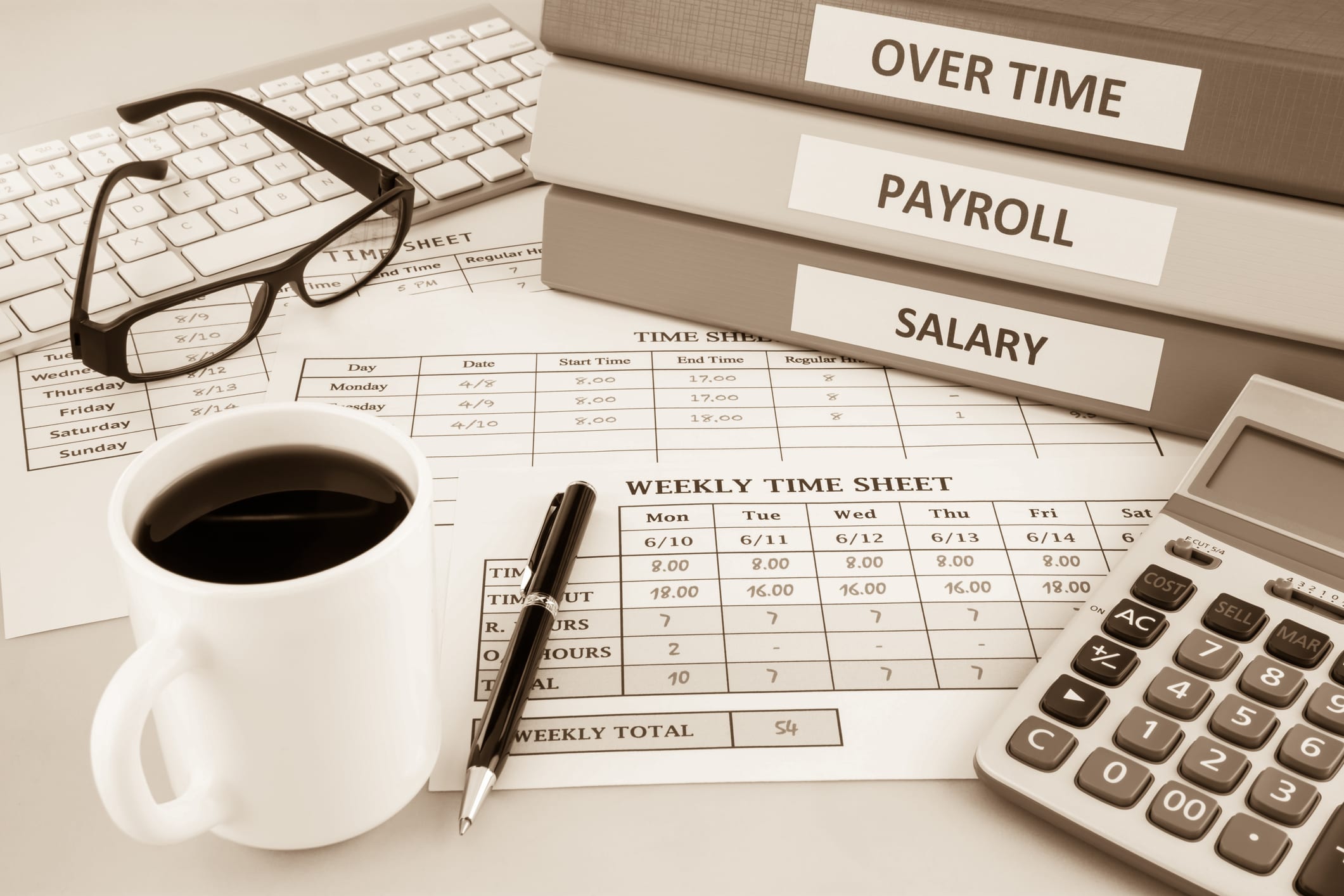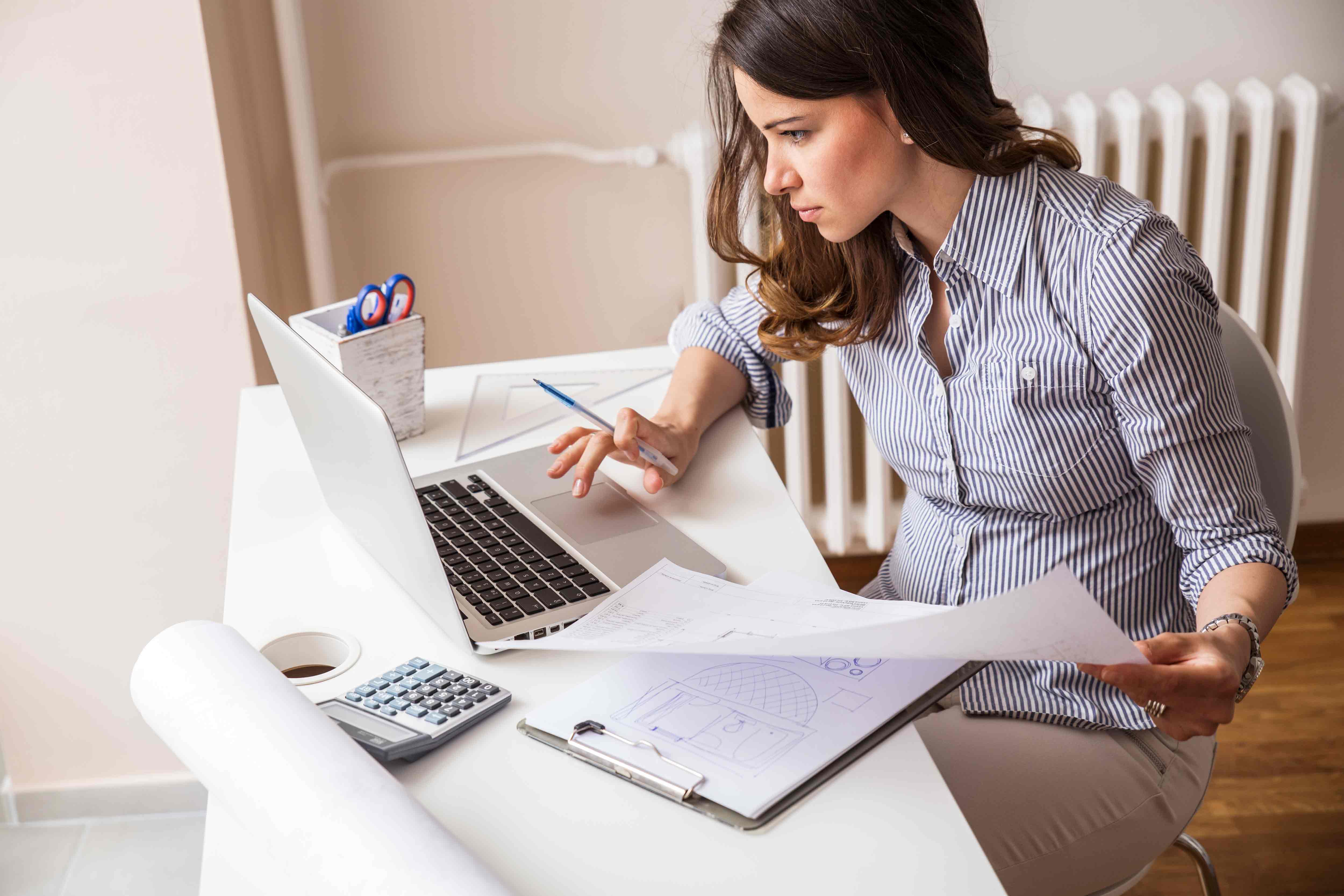 Payroll Comparison and Compliance made simple.
BOOT Testing & Payroll Compliance

Better Off Overall Testing (BOOT) through comparison with a default set of rules. Our inbuilt Pay Comparison tool provides direct comparison of your actual results under multiple awards or conditions. Ideal for salaried staff comparison.

Compliance

Configured with the specific clauses of your awards and agreements, Tambla PAYCE reduces the risk of non-compliance through a suite of tools designed to provide visibility and audit of results.

Validation

Accumulation of Rostered Days Off (RDO) entitlements, application of loadings such as casual, leave and shift penalties for evening, overnight, weekends and holidays and Averaging of pay and accruals
Businesses That Love tambla
Tambla are a true business partner, providing guidance and support beyond the normal expectations of a software provider. The Tambla PayCE solution easily accommodates the complexities of our Enterprise Agreement and the individual flexibility arrangements - reducing manual intervention and payroll errors and saving a huge amount of time. Schedule validations allows Kmart greater confidence when complying with various employment laws by identifying potential breaches at the time the schedules are created.

Jackie Little - Payroll Operations Manager, People & Capability – Kmart

"We needed a reliable, flexible, configurable system which would enable us to rapidly establish new awards, bill clients and pay contractors on time and in line with their award. At the same time, we were looking for an automated solution that was best of breed, could be configured and integrated seamlessly into our enterprise architecture. ComOps integrates with our internal existing time sheeting, payroll, and billing engines with the result being that we can process workers' time quickly and efficiently,"

Phil Allen – Hays

Because store managers were no longer having to interpret awards and conditions, the accuracy of our wage payments increased immediately. We were also better able to capture details of staff annual and sick leave entitlements. This is particularly significant when you consider that we have now grown to more than 7000 staff across the company. There is simply no way we could have coped with this growth if we still had the manual, paper-based system in place

Gail Byrne - SRG

We reviewed several options but selected Microster based on its overall cost, flexibility and feature functionality. We'll now be able to proactively manage labour costs and optimise our utilisation while supporting our compliance and safety regulations. We believe Microster will substantially improve our workplace operations and overall business performance.

Adam O'Halloran - Harbour City Ferries

Microster is realising the business case we required and providing the anticipated operational efficiencies. We are experiencing timesaving on all roster allocations and are now able to project and manage costs. Microster enables us to optimise the use of our distributed workforce. In addition, we now have real-time, factual time sheets and the information form the basis of our invoice to our customers. The integration makes payroll simple and efficient and the reporting capability is very flexible - enabling SNP to create purpose designed reports that provide valuable management data previously unattainable, including automated 'welfare checks' for our workforce which enable monitoring of staff safety and wellbeing.

Russell Harris - SNP Security