About Tambla
We are an innovative enterprise HR software company delivering cloud-first, intelligent workforce solutions to organisations with large "shift-based" workforces. We provide these companies with the tools to ensure visibility, optimisation and compliance of their workforce globally.
We have been at has been at the forefront of IT solutions for over 45 years and the leading edge of workforce management for 2 decades. Our solutions deliver substantial financial and operational advantage to companies by aligning people, process, and performance, making the modern workforce more productive, reducing fixed & variable overheads, and increasing profitability.
Tambla's experienced team can provide you a variety of services to ensure you are getting the most out of your intelligent workforce solution and our staff, operations and infrastructure are all based in Australia.
We operate under ISO 9001 for quality and ISO 27001 for IT Security Management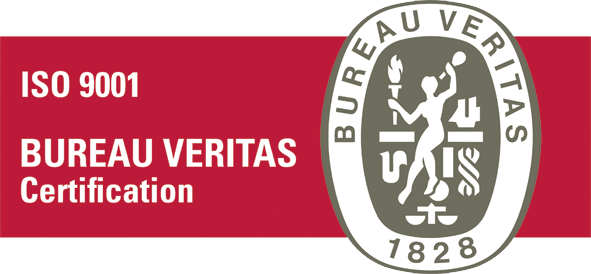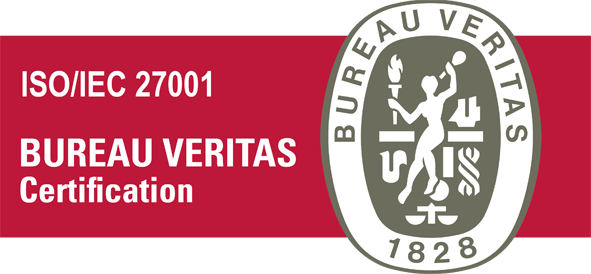 Give us a call and find out how we can help you.