Implementation
Our implementation methodology is in line with the SAP Activate methodology for the implementation of the SuccessFactors modules to support the efficient implementation of any or all of the modules available (Core HR, Recruiting, Onboarding, Performance and Goals, Succession, Talent Management and Payroll).
At the core of our implementation process is the belief that every engagement must deliver better outcomes and greater value for our clients than they would otherwise have achieved without us.
Tambla continues to attract the best talent and is committed to developing our people's skills. Our employee retention rates are enviable because we believe in the value of individual expertise and initiative, applied locally and then amplified by a company can-do attitude.
Our team of qualified and certified experts are able to design, configure, deploy and support the full suite of SAP HCM capabilities and can work with you on both new implementations as well as help you with your planning and the move to the cloud.
Call us to let us know how we can help you with your current HCM strategy.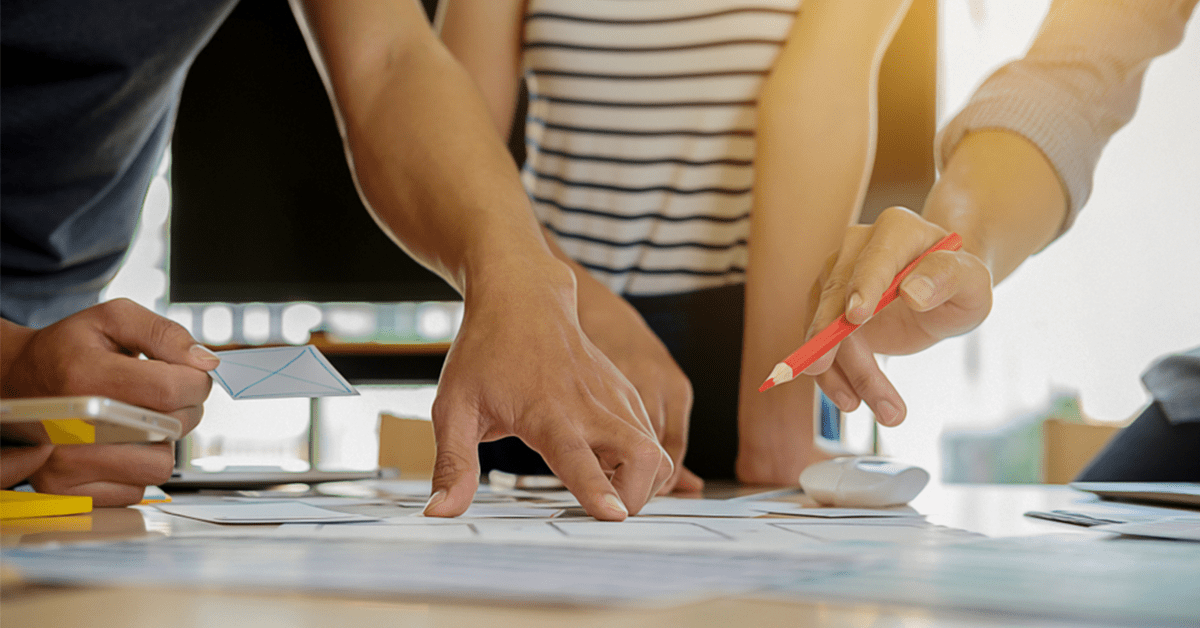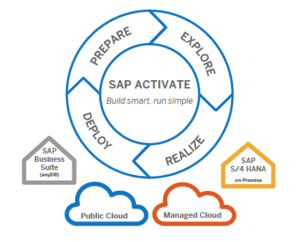 Implementation Methodologies
There are several ways to implement SAP solutions for organisations of different size and industry type. We work with each client to determine the best approach and true value for money. The two implementation approaches generally fall into one of two categories:
Rapid Deployment Implementation (RDI)
RDI uses a cookie cutter approach to deliver a quick implementation to customers.  Customers need to confine themselves to an implementation approach that is designed to be as standard as possible across industries or size of clients. Any deviation from the outlined service attracts high additional costs that have not been budgeted for. Often resulting in customers receiving a solution that does not meet the customer needs. This approach is very descriptive with many restrictions and limitations imposed on the solution delivery.
Greenfields Implementation
A tailored solution that specifically is designed for the customer taking all of the customer business requirements into consideration. Workshops are more inclusive with business owners, change managers and users of the system. The implementation is designed from the outset to cater for the requirements resulting in the delivery of a solution that meets the business requirements and satisfaction of the customer. Generally considered a more expensive approach but the ability to deliver against the business requirements is substantially higher and benefit realisation can be accelerated.
Whichever approach we take, our world class capability and our people ensure we are able to provide this edge by offering our clients value for money services and products. This is underpinned by a genuine commitment to, and understanding of, our clients' businesses which has seen us achieve significant industry, sector and global recognition through a number of awards.  While these awards formally recognise the many benefits our scale of operations offer – notably resourcefulness, flexibility and expertise – the real measure of success is our client relationships.