Tambla's out of the box integration with Alayacare provides a more complete solution for todays Home, Remote and Community Care organisations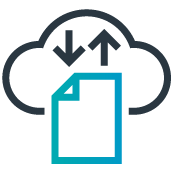 Timesheet Import
Out-of-the-box integration Tambla + Alaycare automate the interpretation of Timesheets and ensure accurate and timely compensation calculation.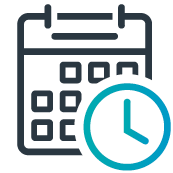 Payroll Calculation and Comparison
Calculate items such as overtime, hourly rates and shift penalties in accordance with federal, state or local laws and agreements. Use our comparison tools to ensure compliance with the new Annualised Salary requirements of many Australian awards.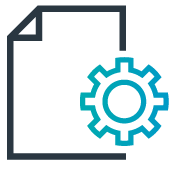 Payroll File Creation
With integrations to many of the leading and common payroll applications, Tambla + Alayacare
Together Tambla and Alayacare simplify and automate manual tasks and increase operational efficiencies.
Step through the process below to see how we help modern care organisations.
Timesheet Entry
Your employees use Alayacare to access their schedules, patient and route details. They capture their time tracking, billing, safety and patient data in an elegant, intuitive, responsively designed and feature-rich app - available on both smartphones and tablets.
Pay & allowance Calculation
Timesheet data is transferred to the Tambla Pay and Allowance Calculation Engine where the timesheet data is validated and any rules are applied to provide an accurate and automated calculation of payroll data. This data is used to create a comprehensive payroll file.
Payroll
The payroll data file is transferred to your payroll system where Payroll is processed. Your staff are paid accurately, on time - every time.
Talk to us today
To find out how Tambla & Alaycare can help drive efficiencies in your care based business.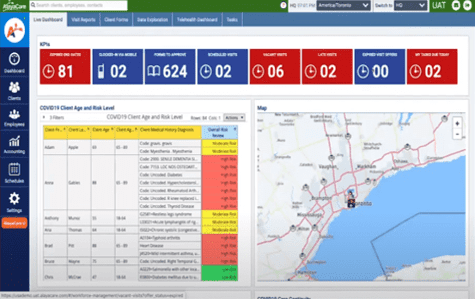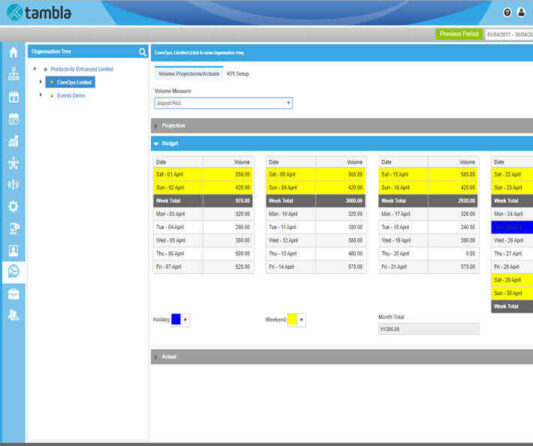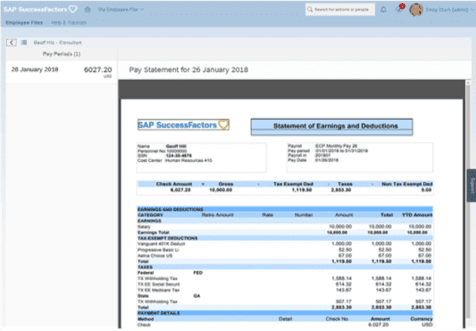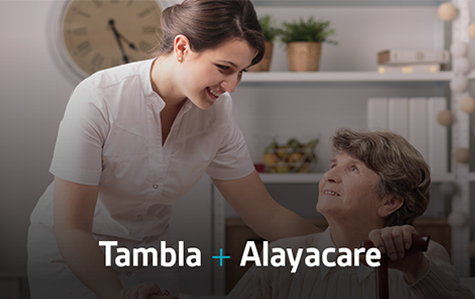 Additional Tambla Services
In addition to the standard Alayacare integration, Tambla can provide a full range of capabilities to give you insight into many areas of compliance and help you better understand and manage compensation within your business

BOOT Testing & Payroll Compliance

Better Off Overall Testing (BOOT) through comparison with a default set of rules. Our inbuilt Pay Comparison tool provides direct comparison of your actual results under multiple awards or conditions. Ideal for salaried staff comparison.

Compliance

Configured with the specific clauses of your awards and agreements, Tambla PAYCE reduces the risk of non-compliance through a suite of tools designed to provide visibility and audit of results.

Validation

Accumulation of Rostered Days Off (RDO) entitlements, application of loadings such as casual, leave and shift penalties for evening, overnight, weekends and holidays and Averaging of pay and accruals