An effective workforce is the backbone of every successful business. This is why HR leaders are always looking for the most efficient way to manage their employees and enhance their work performance. Unfortunately, due to the COVID-19 pandemic, we are faced with drastically changed circumstances. With work from home becoming the new normal, relationships between employers and employees have been digitised rapidly. This creates a need to employ new business continuation tactics and revamp the way we manage our workforce.
Changes to business and HR strategy
HR professionals need a new game plan regarding their business and HR strategy, so that business can thrive in these transformed times. Not only do you have to ensure operations are carried out smoothly while remote working but also guarantee workplace safety for a smooth transition back to the office. So, what changes should you be aware of?
Consistent and Deliberate Communication
With many of your employees working remotely from different geographical locations, chances of misinterpretation significantly increase. This is why coming up with a transparent communication strategy is important. 
You should work with both the internal communication team and the leadership team to create a plan that provides your workforce with a robust update framework. Encourage questions in live sessions and maintain a Frequently Asked Questions document to alleviate concerns. By maintaining a particular channel of communication that employees can regularly access for discussing solutions to problems, you can build a resilient workforce that is better prepared for any future changes.
Reskilling and Upskilling Employees
The pandemic has forced many businesses into a hiring freeze and increased layoffs. If you are unable to hire new people or needed to let go of a few, how do you ensure that all tasks are still being fulfilled? 
The best way to combat this is by taking the initiative to upskill and reskill employees. That means you need to provide additional training to your employees and provide them with extra learning access so they can develop a new skill or be better at what they already know. By identifying roles that share similar skill sets, you can then identify how to create a malleable workforce out of your existing employees and ensure their growth while fulfilling business needs.
Embracing Automation
Managing a sudden increase in remote employees, along with implementing new policies in response to the changing environment, has burdened HR professionals everywhere. That's why automating HR processes (recruiting, learning and onboarding, etc.) and streamlining workflows during this era makes sense. With the excessive workload reduced, more focus and time can be utilised in coming up with critical procedures and policies that need to be implemented when the workplace reopens. Using cloud-based HR solutions also makes it easier to keep employees on the same page by giving necessary notifications and work updates.
Workforce planning that protects your people
To successfully manage and mitigate the impact of the pandemic, it's essential for employers to plan for the future, think about what comes next, and take measures to properly assess the situations their employees are in so they can take steps to protect and enable different teams and individuals.
Enforcing precautions
It's important to follow as many precautions as possible to ensure workforce safety. Safely conducting daily health checkups, implementing policies for social distancing, and encouraging wearing masks are some examples. Employers should conduct hazard assessments to see where employees are getting the most exposure and take proactive measures accordingly. Encouraging sick employees to work from home, monitoring travels and educating employees regarding steps to take in order to protect themselves can go a long way.
Contact Tracing in The Workplace
Employers can play a valuable role in the process of contact tracing to mitigate the spread of the virus in the workplace. By maintaining attendance records, keeping track of employees who work together on a specific task, and observing records of seating charts, you can be sure who comes in contact with who in the workplace and when. Once identified, you should immediately interview the affected employee. After gathering all the information, all employees who may have been exposed should be promptly notified. A specific team should be designated for identifying affected employees and managing their quarantine periods.
Creating a contactless workplace
While adapting to the new normal, making sure your workplace meets all contact-less requirements is imperative to your workforce safety. Solutions for this include a shift from shared devices to personal ones. Consider reducing the need for touching handles or physically gaining access by initiating gestures for access controls. By investing more in your company's technology, you can incorporate voice controls and facial recognition systems in the workplace, which further ensure a touchless environment. When planning to invest in technology, it's important to keep in mind both the workplace's short-term and long-term needs.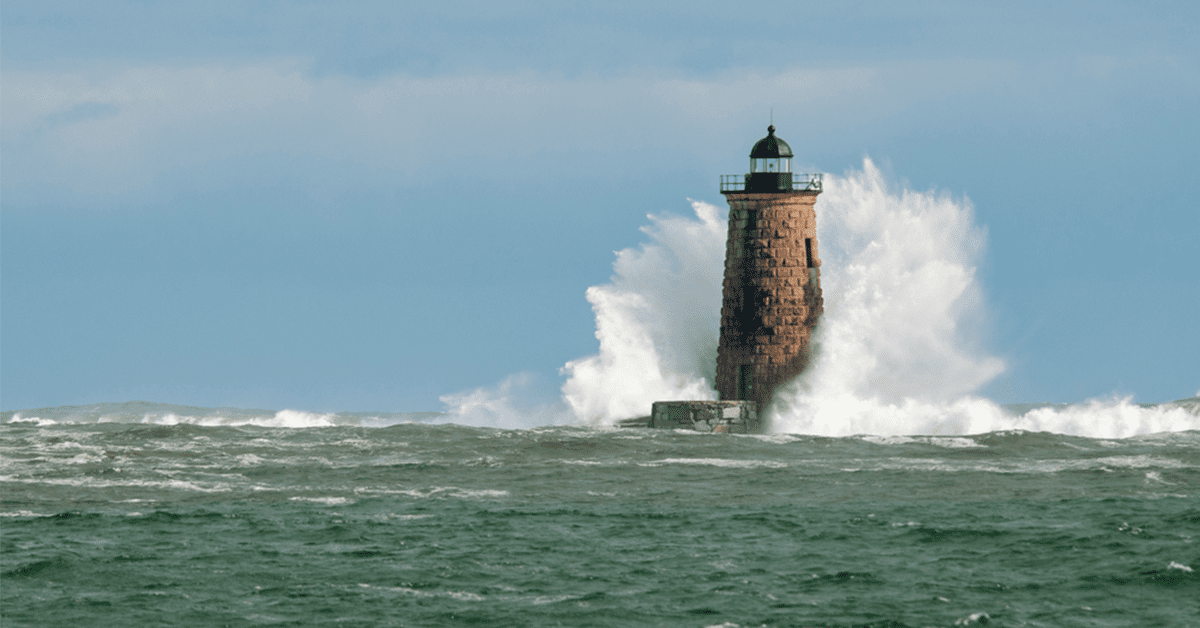 Building a resilient workforce plan
With the business environment becoming more dynamic and unpredictable in today's world, resilience in workforce planning is imperative. This is so you can ensure that your company can recover its basic functionality, absorb stress, and thrive under stressful circumstances. That's why in 2015, 52% of business leaders explained how they planned to invest more in disaster solutions and building resilience. To come up with a resilient workforce plan, it's important to keep in mind a few things:
Workplace Flexibility
Many of the changes brought about in the new normal are temporary. As conditions keep on changing, employers need to be able to adapt to new circumstances and develop resilience in the face of volatility. Diversification in processes and the way a particular problem is handled can help thwart the collapse of the entire system. You can generate an environment that nurtures multiple ways of doing certain things by hiring employees with different backgrounds and thought processes.
Making your organisation more modular can help prevent a total shut down in a crisis. Since individual elements are easy to understand and can be fixed rapidly, it would be less costly to recover them as compared to an integrated system.
Managing costs
Due to the economic downturn, companies face problems acquiring a suitable budget. By deploying a cost reduction program that's sustainable, your business can gain a significant edge in the market. A survey by Gartner shows how many HR professionals have already taken steps to cut costs while also focusing on preventing additional expenditures. According to TechRepublic, 27% of HR leaders stated that they are cutting back on HR services to save money. Reducing all non-essential expenses and considering zero-based budgeting methods can help you take a step towards financial stability.
---
Tambla and Workforce Planning
While these strategies may not work for every company out there, they are a positive step towards recovery. Strategic workforce planning can help your company anticipate, adapt, and be better equipped to handle change and crises, ensuring its longevity and success. 
Our Tambla Insights solution provides you with dashboards of critical business intelligence to assist your workforce planning efforts. Track which employees work together, where skill shortages are and the state of your budget—insights that can help you adapt your business to changing workforce requirements. The next normal will be temporary, and you need the right tools to keep your employees informed of future changes. With Tambla Insights, your employees have access to critical information when and where they need it, ensuring workforce resilience.