As 2021 comes to a close, you have an excellent opportunity to review your business and designate what needs improvement in 2022. Perhaps you have resolutions for your personal life next year, but you can also make resolutions for your business.
Would you like to deploy new workforce management software to improve the employee experience? Do you need to improve employee retention? Will you be able to meet compliance requirements enacted by the government?
Even among the hustle of the holiday season, I recommend slowing down now and looking to the future. To help you prepare for next year, I have put together five recommendations for enhancing workforce management in 2022.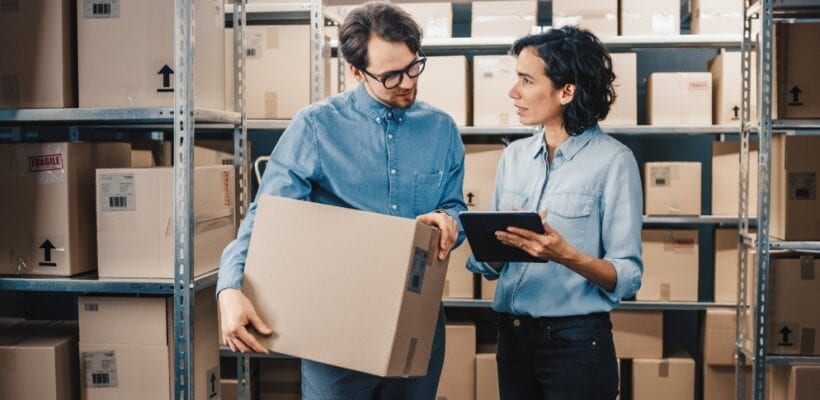 Make the shift from HCM to Human Experience Management
Organisations have traditionally leveraged human capital management (HCM) to get the best from their workforce. HCM alone is no longer enough. Many organisations have turned to Human Experience Management (HXM) to deliver great experiences so employees can do their best work.
HCM leverages operational data, such as the number of new employees, training progress, and turnover rates. HXM extends this philosophy with the inclusion of experience data, which measures beliefs, emotions, and intentions behind people's actions when, for example, they change roles, alter their roster or even when they leave your organisation. With both sets of data, you can identify gaps and devise methods for improving the employee experience.
With HXM, managers look beyond traditional HR-driven processes to what employees require to have an excellent experience at work. Connecting systems and data to provide seamless processes and actionable insights, HXM is an evolution of HCM that prioritises the employee experience.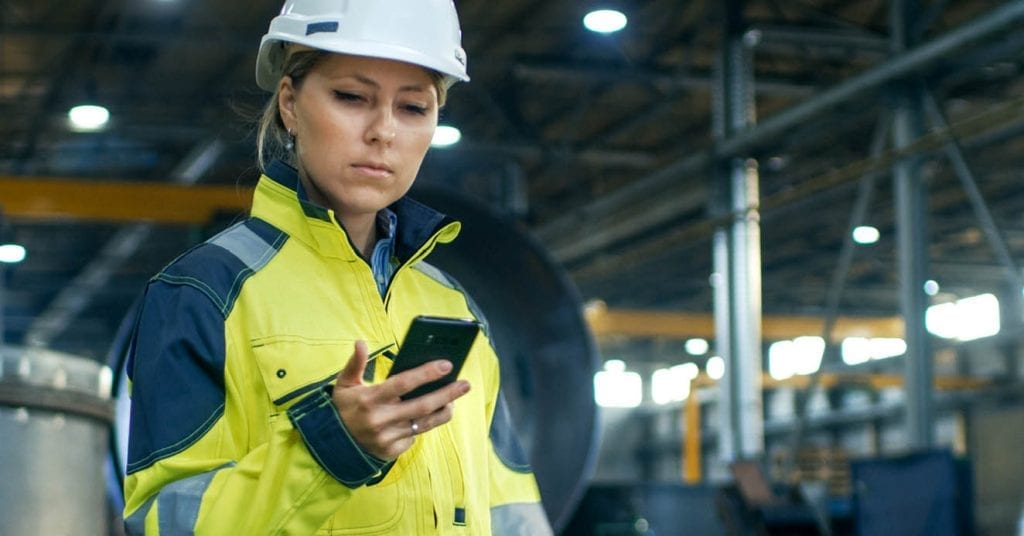 Boost employee experience through user experience
It has become increasingly important for your organisation to implement systems that improve the employee experience. You can boost employee experience by providing a good user experience when interfacing with computer systems. Automating HR processes increases efficiency but only when it offers a robust user experience. For example, you can empower employees by offering self-service tools for managing rosters on their own, from anywhere, and at any time.
User interface design greatly affects how people engage with a system or portal. People like intuitive systems that are easy to use. That is why usability is so important when designing an online tool.
The more usable a system, portal or application is, the less likely users will struggle with it. The result: their efficiency increases and their frustration levels reduce, leading to better employee experience all around.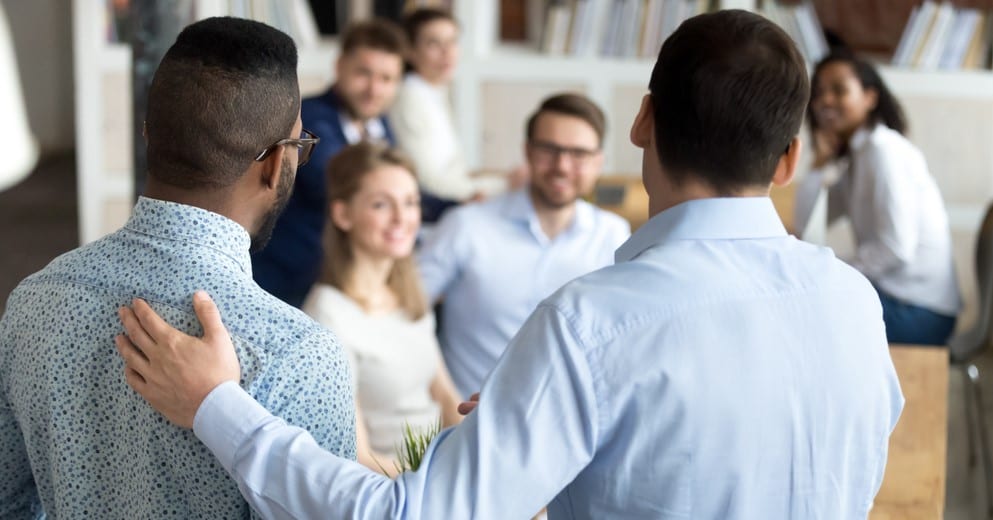 Revisit your employee onboarding strategy
Talent acquisition can be an exhaustive process that requires you to collate the right paperwork, provide an onboarding program and involve others across the organisation. Poor onboarding with disconnected, manual processes lowers employee engagement and creates unnecessary stress. Internal candidates that you cross-board may become disengaged in the process and leave your company for other positions.
Employee turnover can be costly and negatively impact employee engagement. If you see high levels of staff turnover, you may benefit from reviewing your employee onboarding process to improve someone's initial experience with your company. You can remedy these consequences with a good employee onboarding program that focuses on providing a seamless experience. By refining your employee onboarding experience, you will keep potential candidates invested in the process and improve retention.
I recommend putting increased focus on your employee onboarding strategy next year to keep new employees engaged and reduce turnover rates.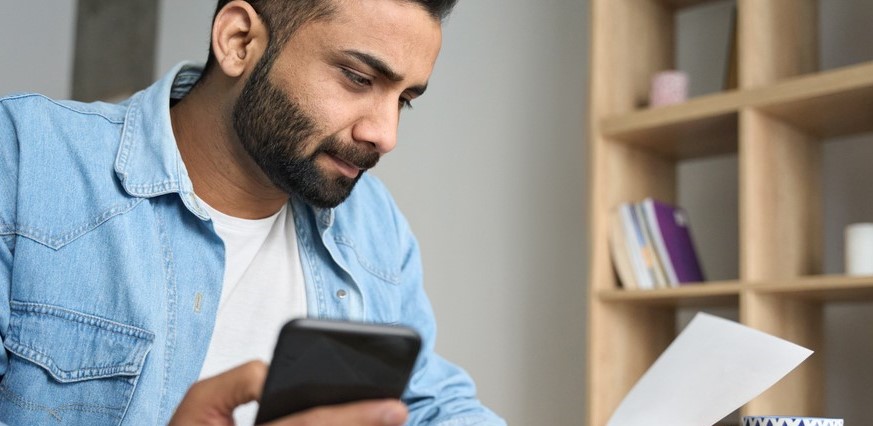 Offer Earned Wage Access to you employees
Australian employees have limited options for obtaining wages early in the case of an emergency. They often resort to payday loans, short-term credit, or bank overdraft fees. Such methods come with high interest rates and often create further financial hardship for people already struggling.
Earned wage access can reduce financial stress by providing employees with an option to access a portion of their wages before payday, without the interest rates. If employees receive emergency bills, they can access the money they have earned and cover the costs without waiting for the next pay run.
Earned wage access benefits employers as it positively impacts employee productivity and engagement, which slows down when people experience financial pressure. The availability of earned wage access systems is growing, and with mobile apps and integration to your core systems, you can give employees easy access to their wages.
Have you put earned wage access on your priority list for 2022?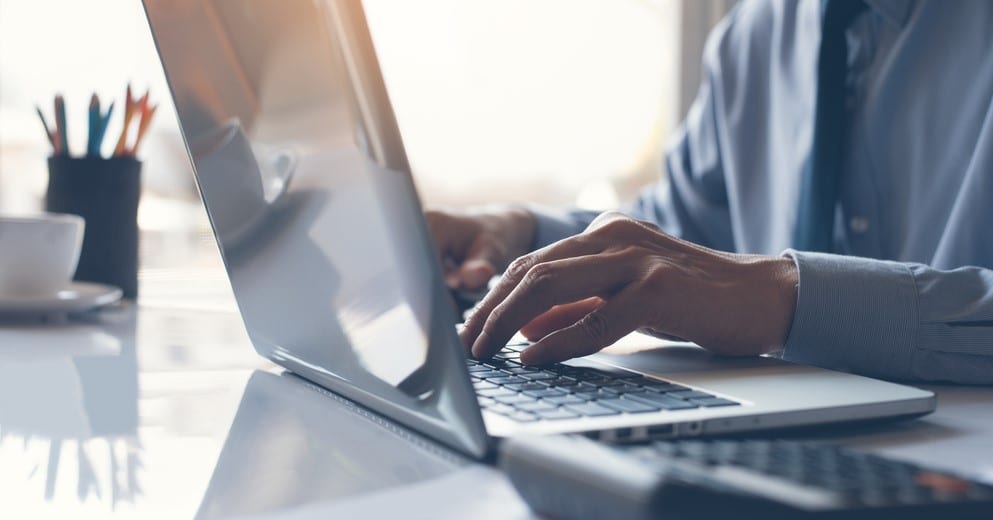 Prepare for Single Touch Payroll Phase 2
Finally, as you put your business under review and prepare for 2022, you need to ensure you have prepared for Single Touch Payroll (STP) Phase 2. The Australian Taxation Office (ATO) will launch STP Phase 2 on 1 January 2022, bringing additional reporting requirements that you will need to meet as an employer.
The initial launch of STP reduced the manual work required from payroll when submitting pay details for employees. However, employers still had to supply reporting to separate government agencies. STP Phase 2 will allow the submission of payroll reporting to different government agencies simultaneously.
Failure to meet the new requirements may result in penalties from the ATO. So, as we close out 2021, it is worth reviewing your payroll processes to ensure they comply with the new requirements, if you have not already.
Enterprise workforce planning with Tambla
A comprehensive enterprise workforce planning solution will become critical to your strategy in 2022. The right platform can boost manager and employee morale and allow you to optimise growth and plan for success today, tomorrow and in the future.
Tambla can become your partner in workforce planning. Our skilled team can implement a solution that allows you to forecast and optimise your future requirements, while maintaining compliance with government regulations. Visit our workforce planning software and Workforce Planning page for more on our capabilities.