Many problems can occur when scheduling employee shifts. Since employers are busy with various activities, an error in scheduling is not an uncommon occurrence. There is the possibility of double scheduling for the same shift, last-minute scheduling or even forgetting to schedule a particular shift. All these could lead to stress for both the employees and employers.
Mismanagement of Employee Scheduling practices
Automatic employee wfm scheduling software can help fix these errors. According to research, about 42% of businesses stated that leveraging a workforce management (WFM) solution helped them reduce scheduling problems and increase compliance. It makes sure that working hours are distributed in a balanced manner and reduces the possibility of error. WFM software allows employees to manage their personal lives and request time off. The employee time and attendance software also enables them to access and accept various schedules online. When you schedule shifts in a systematic manner like this, there is less chance of chaos and confusion. 
With more control of their day and knowing exactly when to come to work, your employees will be happier. Happy employees are productive employees. Statistics show that companies with satisfied employees tend to outperform their competitors by 20%. So, employee scheduling software can help create a dynamic and effective work environment. 
No cost minimisation through employee scheduling software 
For most companies, one of the most significant overheads comes in the form of labour costs. Ineffective employee scheduling might cost you millions of dollars in overpayments and overstaffing. You can resolve these issues by creating smarter schedules and managing overtime.
Effective employee scheduling software can help minimise costs. With a systematic record of employee clock-ins and clock-outs, you can ensure there are no payroll mistakes. It can eliminate time theft and ensure that you are only paying employees for hours worked.
Overstaffing and understaffing can prove to be problematic. If employees are working long hours, they will claim more overtime at a higher rate than usual. WFM scheduling software can provide better insight into your business so you can optimise working hours and reduce costs.
Some WFM software also comes with the option for advanced scheduling, which helps estimate costs for a proposed schedule. In this way, managers can make sure that the schedule they have created meets budget constraints for a particular shift.
Automated systems result in smooth operations and cut down the need for costly manual inputs. According to reports, 60% of businesses said that they were able to see reduced costs within the first year of using a workforce management solution.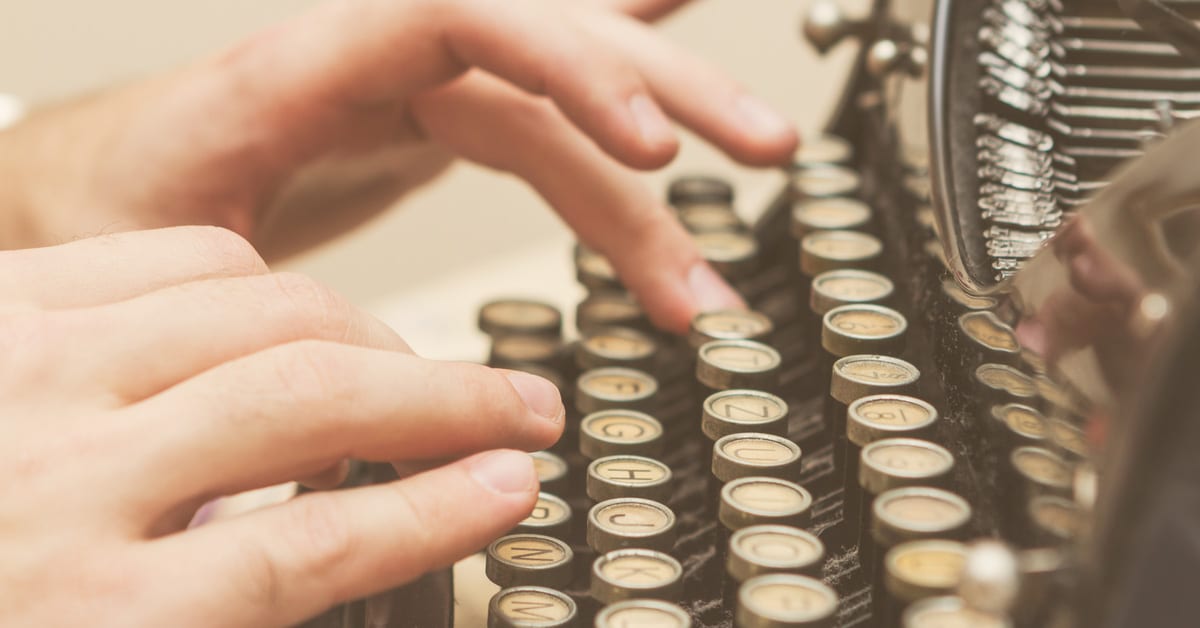 Opting for manual workforce management and other outdated methods
Managing your workforce manually in this day and age is not beneficial at all. Manual workforce management wastes time and results in numerous errors. Research shows that approximately 140 hours are wasted every year on creating work schedules manually. That is time that you could be investing in the effective management of your team and other high-value work.
Some businesses are still using outdated methods, like paper schedules, which makes tasks even more difficult. Paper schedules need to be correctly interpreted and regularly checked by employees. Any confusion can leave the employer vulnerable to missed shifts.
With manual scheduling, there is no way of instantly resolving any unexpected absence or conflict in schedule. Employees often fail to notice these last-minute updates that lead to work loss. It is also harder to maintain attendance records manually. Since there is also no way to know employee availability through a static management tool, the manager would have to spend extra time going through various data resources.
Implementing automation is the way to go. With effective employee scheduling software in place, businesses can streamline all operations. Managers can acquire insight into employee availability and production demands in real-time. This can help companies achieve flexibility and prepare for unexpected changes.
With WFM software, it becomes easier to compare expenditure with productivity requirements, helping managers select people best suited for a particular job. 
No emergency plan
No matter how organised your company is, emergencies can always arise. Not having a foolproof emergency plan in place can lead to last-minute scrambling for extra employees to finish work deadlines and add to expensive scheduling mistakes.
Employees can change their availability last minute or forget to come into work. There could also be an unpredictable shortage of workers. In this case, it is crucial that you manage absences and come up with a way to ensure that production never stops.
A part-time labour force that is available to cover any last-minute changes is necessary. Many automatic employee scheduling software comes with an option to facilitate that. By gathering analytics and data, the software enables managers to observe employee performance and their skillset. WFM software with time tracking options can also be programmed to suggest the best-suited replacements in case a need arises.
In this way, businesses can prepare for any situation and reduce the chances of loss and lack of productivity. With a contingency plan in place, there will be no last-minute emergencies that could bear heavy losses. 
Optimise Employee Scheduling with Tambla
We understand that you need the right employees, at the right time and for the right cost. Our WFM technology removes the need for manual and complex scheduling, freeing up your time for the tasks that matter. Our Scheduling and Rostering solution can help you reduce costs, drive efficiency and increase flexibility.
If you would like to learn more about capabilities, please get in touch.