Most enterprises are somewhere between two extremes: relying on a monolithic system to manage functions such as HCM, Payroll, and Workforce Management, or using point systems for each of them.
Businesses that grow organically or through acquisition, or have very specific requirements may be limited by the lack of sophistication that an all-in-one system provides in critical areas and often benefits from choosing bespoke solutions for their specific business functions and integrating them together.

The problem with an all-in-one system
An all-in-one system can prove to be useful and beneficial for many companies and industries. Several benefits include:
A single vendor relationship.

More people are involved with the platform and can provide service cover.

Reduced integration overheads.

Easy to train your employees.

Reassurance that you can access any tools you need.
The single vendor relationship may seem like a great idea. However, if the provider decides to raise their prices, release poor upgrades, or suffers from power and system outages, you may have little opportunity to change vendors or improve your situation.
Vendors are only true all-in-ones if they build the system themselves. Often, a vendor will assemble an integrated suite instead of developing it themselves. They acquire smaller point solution companies and combine them to create a system that appears to be all-in-one but that can lead to inconsistent user experience and may lack sophistication in capability.
Some companies choose all-in-one software solutions to simplify training or deployment. However, training a group of individuals on a system that is focussed on a particular business function, but that also provides additional capabilities for other areas of the business can be tough. These large platforms can also take much longer to roll-out and integrate with your business than point solutions and can also require a huge investment in change management – as they affect so many areas of a business simultaneously.
All-in-one systems may not be modular-based, meaning that you buy more functionality than you require. Once you have a more thorough understanding of your business needs, you may realise that you are paying for more functionality than you need or use.

What is best-of-breed software?
A  best-of-breed software or product is simply the best of its type. Companies and teams often obtain software from several different vendors so they can leverage a specific set of capabilities only found in best-of-breed applications. In the past – this often led to expensive and time consuming integration projects that relied heavily on a number of third parties coming together to deliver the outcome.  Thankfully – those days are behind us and today, most applications offer API integration and are able to exchange data regularly with ease through configuration and require very little (if any) 'development' or customisation
For example, you might purchase finance software from one vendor and then purchase marketing software from another and have no need to tie them together to meet the needs of both teams. These would be stand-alone best of breed platforms. 
Equally likely is that a company has separate Enterprise resource planning (ERP), HR, Payroll and WFM platforms and absolutely needs the efficiency that comes from integrating the flow of data between these systems.  A best-of-breed software company focuses on enhancing and supporting applications that belong to its area of expertise. Their focus on particular applications results in superior software solutions that cater to specific business needs.
Developers of these platforms have, more often than not, embraced the 'openness' required to integrate best-of-breed solutions with other products. Experienced developers now allow you to move data from one system to another with ease and with less reliance on the versioning of each platform –  resulting in simple and seamless data integration. This reduces the risk of application provider confrontation, upgrade lag and cost blow-out which leads to increased company performance and faster benefit realisation.

The benefits
The best-of-breed approach is well suited for companies that would like to get the very best aspects of a system, such as automation, feedback, goals and analytics without forgoing sophisticated capabilities. 
The benefits can include the following:
Fulfilling your unique requirements

–

a best-of-breed vendor is ideal for solving specific needs and challenges by giving you access to the latest solutions.

Protection of investment

–

over longer periods – you may find the need to change one application within your best-of-breed stack – this can be done without the risk of any investments and intellectual property that you have built up in your other applications. 

Availability to subject-matter experts

– you have a

ccess to experts that can provide specialist advice and guidance on their specific HR strategy expertise.

Frequent and improved upgrades

– because best-of-breed vendors focus on one function,

they develop their product more than a generalist system resulting in up-to-date technology.

Access to advanced functionality

– access to the very best capability for each business function

.

Integrate to suit your company

– you can integrate the best-of-breed ecosystem your way, and leverage the best fit technology rather than having to accept generic solutions.

Choosing the right software for your business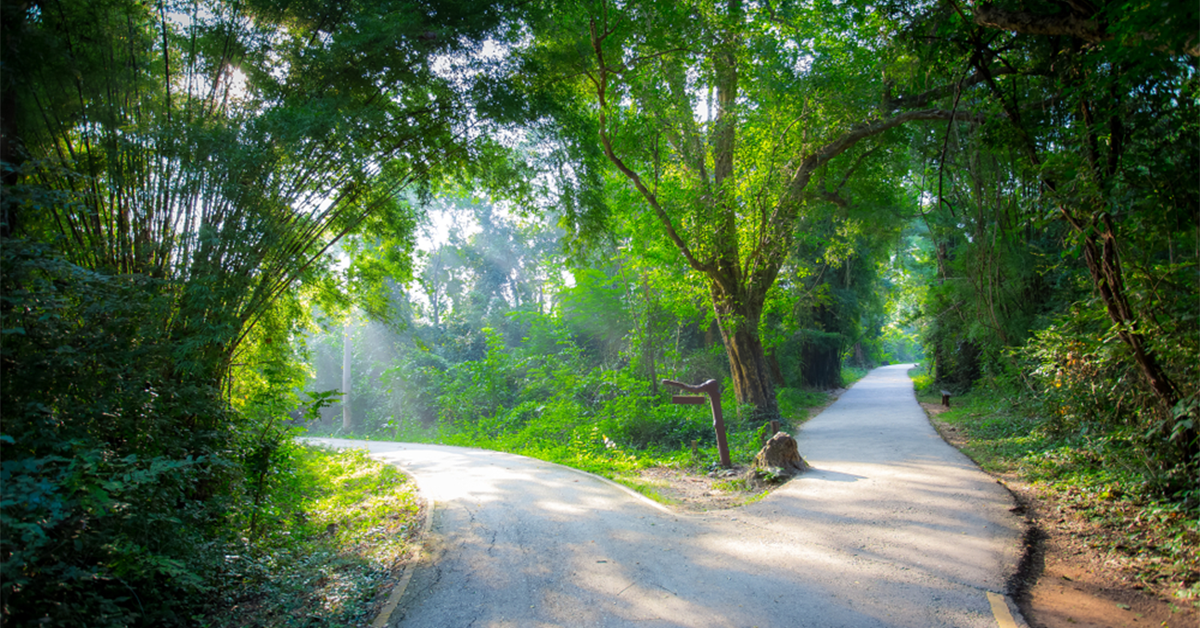 There are several aspects that HR managers should consider when choosing the correct best-of-breed solution for their business. 
There are six things you should consider:
1. Applications architecture
System functions that need to integrate – such as HR, WFM, payroll, finance will often have overlap and some critical decisions need to be made early.
You should ask yourself some simple questions like:
What system do team members use to complete leave?

Where do they record their time?

Which user interface is the team going to use? 

Which applications are right for each area of the business?

On what platform will you offer employee self-service?
Teams need to have a clear understanding of the user and business touch points at the beginning of any project and, with an end-user in mind, should look to minimise and simplify them.  
2. Technical architecture
If you are involved in the implementation process, you have to understand your company's technical requirements. To ensure you have an optimal technical architecture in place, you need to engage with your IT team and identify all the standards.
3. Platform architecture
Note which product suppliers are providing open application processing interfaces (APIs) and who they have experience working with. Using applications on this platform means that teams can send and receive data more readily.
4. Mobile architecture
With many companies now leveraging Bring Your Own Device (BYOD), there is a definite increase in mobile operating systems. To ensure good user experience, you need to make sure that each of the HR, WFM and payroll applications are running smoothly on all devices.
5. Process architecture
Where possible, you should automate to give your employees more time to focus on their jobs. For a seamless workflow, you must consider how your processes and technology will interact.  Look to adopt new processes rather than making a new system fit your old process and understand the impact of change in your business.
6. Data architecture
With the increased number of systems and technologies available today, data architecture is becoming increasingly important.
Data is required across all systems to ensure operational, management and predictive analysis. Accurate information is crucial for future business decisions.
---
The workforce is a vital and tangible aspect of all organisations. Ensure you plan, measure, and optimise your workforce planning as this will enable you to focus on the crucial elements needed for success.  Tambla can assist in helping you plan the workforce of the future. To learn more, visit https://www.tambla.com.au/solutions/workforce-planning/.