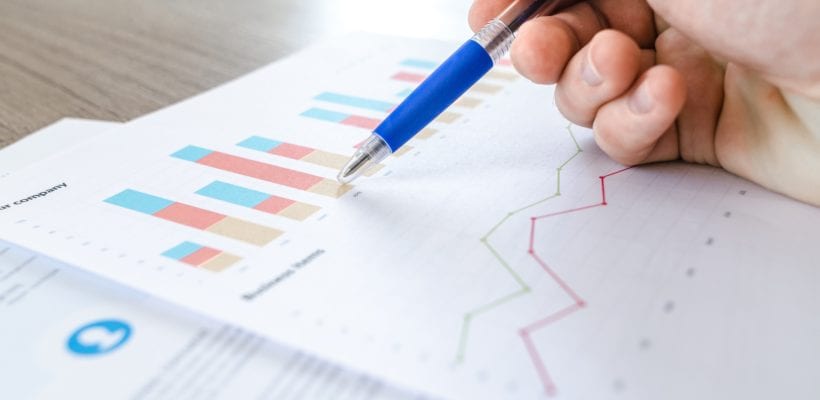 Venue and Voting Information
The Annual General Meeting of the Shareholders will be held at 10.00am (AEST) on Monday, 11 May 2020.
Due to the NSW Government's direction for people to remain in their residence and other restrictions under the Public Health (COVID-19 Restrictions on Gathering and Movement) Order 2020 and for the purposes of public health and safety, Tambla is not able to allow shareholders to physically attend the Meeting.
Shareholders are requested to pre-register for the AGM (via the button below), which will be held live via Zoom webcast:
Once registration is accepted, a formal link will be sent with a unique password to enter the meeting on the day.
To help in the management of the meeting, shareholders are encouraged to submit any questions in relation to the business of the Meeting to the Company Secretary, email investor@tambla.com.au, prior to the commencement of the meeting.