SAP and SuccessFactors Solutions & Services
We understand how to help organisations get the most from their SAP investments

Increasing Operational Efficiency
Reliably automate or entirely outsource manual tasks like payroll production to drive efficiencies across your HR processes

Reduce Risk
Tambla Business Services team can take the headache out of system management providing a managed service for your core HR platforms
Leverage Our Experience
Deep understanding of the Australian HR & Payroll operating environment with over 40 years experience in delivering payroll and HRIS solutions

Optimisation
With integration to your core systems, we help business optimise process through automation


With HCM systems moving to the cloud, Tambla Business Services can help you make the right decisions and support your own strategy
Get in touch
We work with you at your pace and on your terms
Tambla Business Services provide not only new solutions, but can help your business to make the move from or integrate your traditional SAP platforms to the Successfactors suite.
Our qualified staff can assist with planning, implementation, hosting and support of your SAP solutions. We also provide a full compliment of managed services – that can relieve you of the day to day management of your HCM and Payroll and let your staff focus on adding value to your operations.


Our Experience
Tambla Business Services is a dedicated practice with proven experience in delivering HCM and Payroll solutions to some of Australia's largest private and public sector organisations.  Our  client relationships have tenure – with many clients relying on Tambla business services for well over a decade.
Our extensive experience working with enterprise clients and across government departments and health care providers and our ability to meet their demanding SLAs  is testament to our ongoing commitment to customer service.


Our focus
The Tambla Business Services team has a complete focus on HR, HCM, and Payroll solutions.  Our highly qualified experts work in a collaborative approach to deliver world class, intelligent and intuitive solutions to enterprise and government organisations.
We help our clients achieve faster benefit realisation through our own experience coupled with uniquely tailored service packaging – from hosting through to entire managed service and outsourcing of your common SAP platforms and processes.
Our team provide you not only deep SAP experience – they also deliver deep industry expertise with a strong business acumen – helping to ensure you get the best advice and optimal outcomes.


Our Commitment
We put you first at Tambla. Our entire team is committed to the customer's experience.   Our service delivery model ensures your voice is the loudest and our focus on your requirements and our dedication to going the extra-mile  propagates long-term partnerships.
Our extensive client list rely on Tambla to deliver mission critical services and many have done so for over a decade.  Our commitment to you is to work in partnership, to help you to achieve your goals and deliver real results for your own business strategy.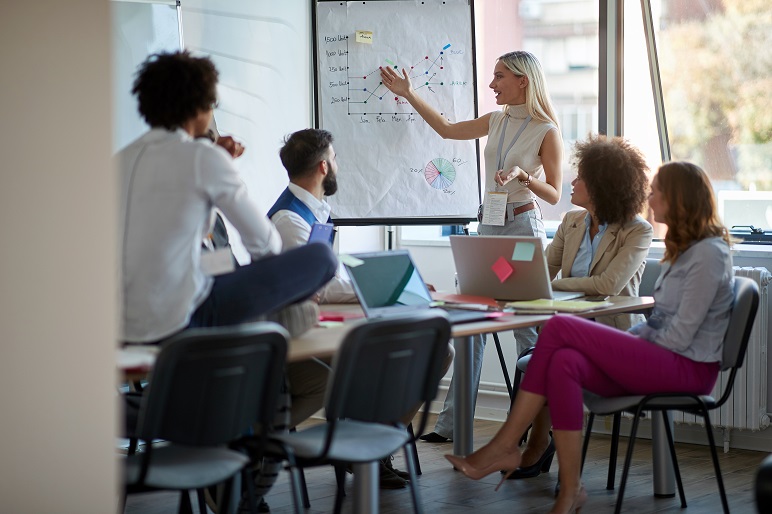 Self-Service
Real-time engagement with your workforce is critical. Our internet enabled applications improve employee productivity, providing staff with the ability to access and update critical information at any time

Integration
Seamless integration into your existing data and operational systems eliminates the need for manual intervention, removes double entry and duplication of tasks and helps to reduce the risk of human error.

Reduce Cost & Risk
Tambla provides a full suite of services designed to accomodate your business requirements. Talk to us to find out more about our Managed Services and Outsourced Payroll Processes